Amazing beauty near Kyiv: Discovering the best places in the surrounding area
Traveling provides a unique opportunity to immerse oneself in the culture and history of new places. So where to go in Kyiv for the weekend? When it comes to Kyiv and the Kyiv region, every turn of the road reveals wonders of history, architecture, and nature. Car rental becomes an integral part of your journey, providing freedom and comfort in exploring the riches of the Kyiv region.
Advantages of car rental for travel:
1. Freedom of movement
A rented car provides a unique opportunity to travel on your own schedule. You can explore unique places, stop where you want, and manage your time.
2. Comfort and convenience
Traveling in our car ensures comfort and convenience. You can travel with family or friends, enjoying the spaciousness of the car and not depending on public transport.
3. Access to remote places
The Kyiv region is rich in nature and cultural landmarks that may be difficult to reach by public transport. Our cars give you the opportunity to easily reach remote places where unique landmarks and nature reserves are located.
Top Attractions in the Kyiv Region:
1. Mezhyhirya
Mezhyhirya offers a unique view of luxury and art. Luxurious parks, lakes, and mansions are naturally integrated into this corner of paradise.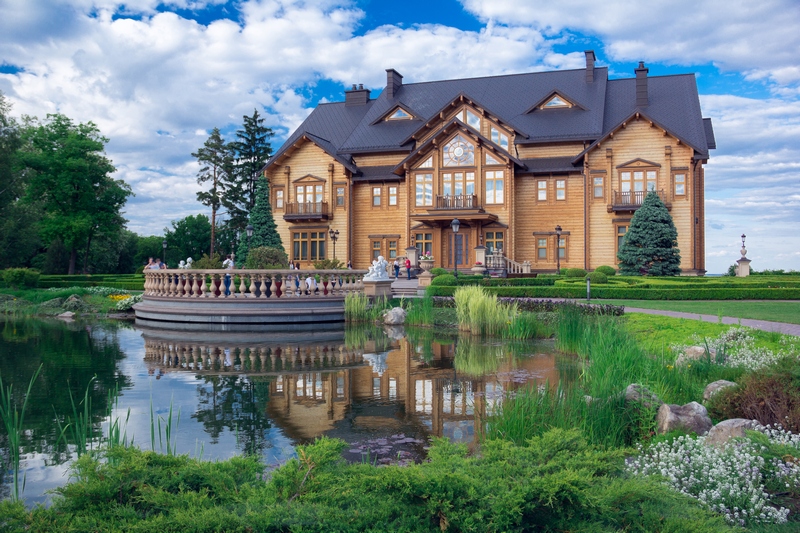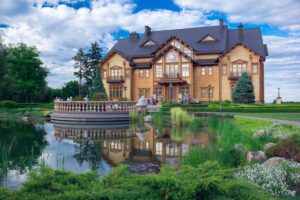 2. Trypillya Culture
Visit the Trypillya Culture Museum to learn about ancient settlements and see unique archaeological finds associated with the Trypillya civilization.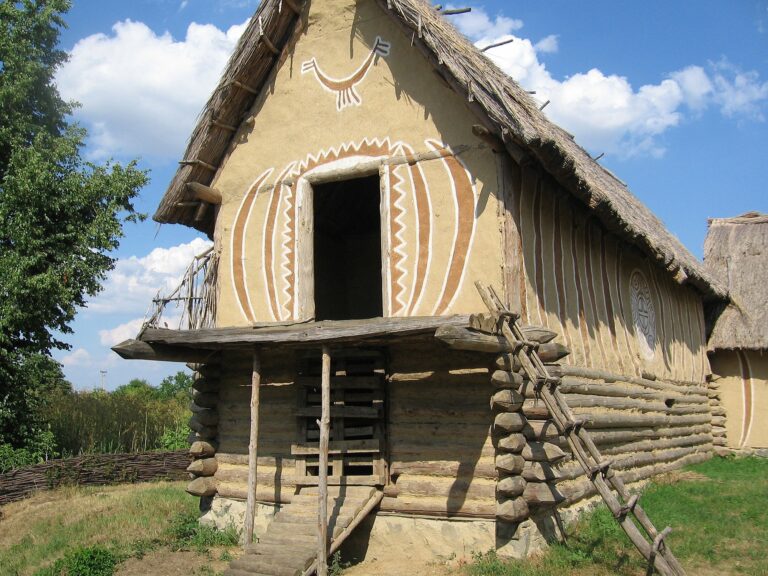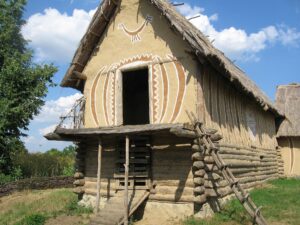 3. Desna River Canyon
Immerse yourself in the natural beauty of the Kyiv region by visiting the Desna River Canyon. Here you will find picturesque views, excellent picnic spots, and opportunities for active recreation.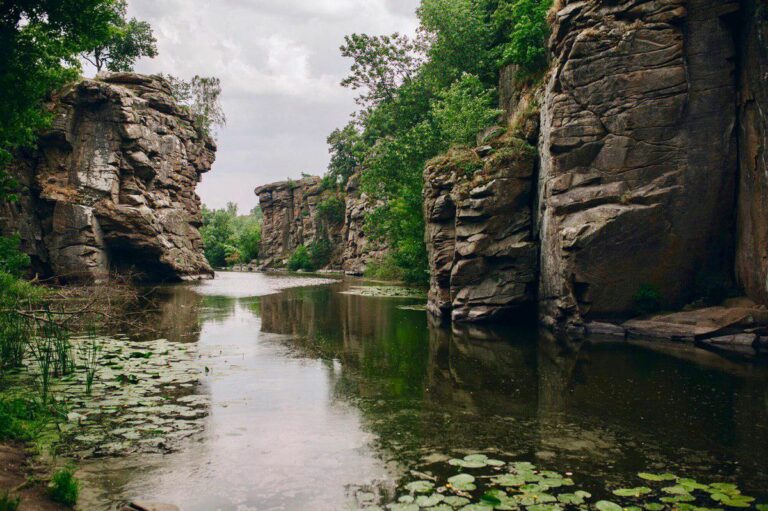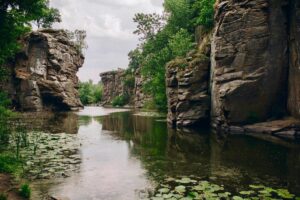 4. Feofania Park in Kyiv
Although located in Kyiv itself, Feofania Park is a wonderful place to relax. Here you will find alleys, lakes, fountains, and interesting architectural monuments.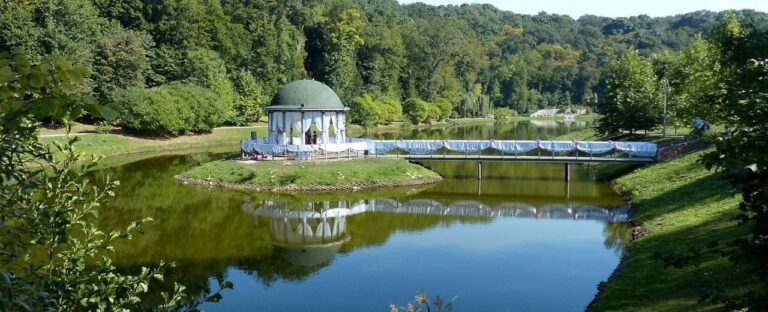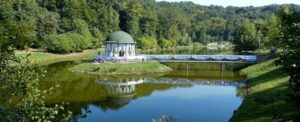 5. Babyn Yar
This historical reserve is a memorial dedicated to the events of World War II. Here you will find a memorial and a museum telling the tragic events and heroism of those who fought for freedom.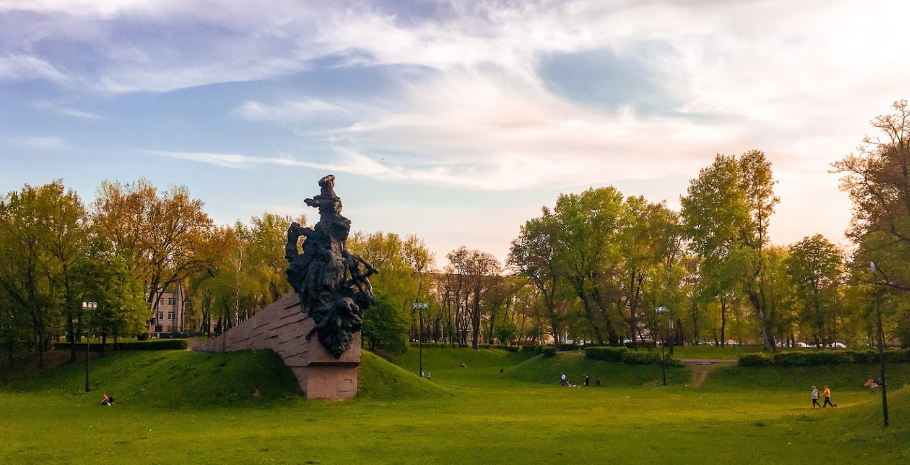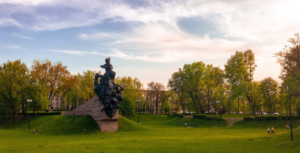 6. Chernobyl
Despite associations with a disaster, Chernobyl attracts tourists who want to understand the consequences of a nuclear catastrophe. Visit the museum in Chernobyl and Pripyat to carefully study the history and lessons learned from this tragic event.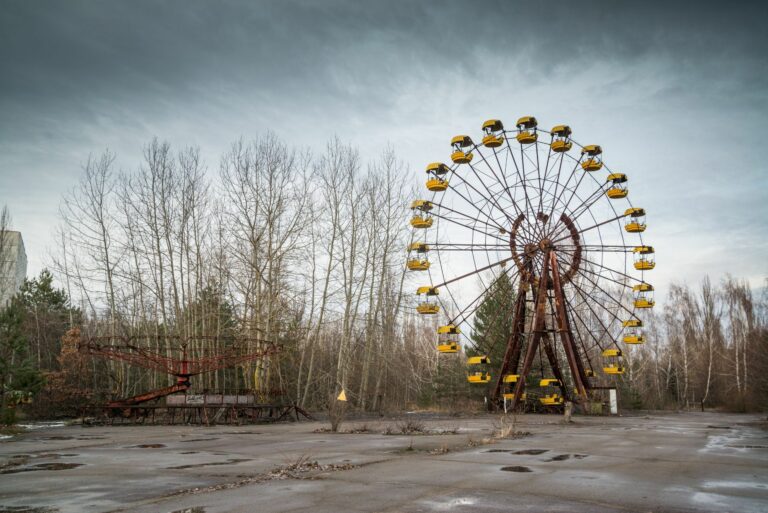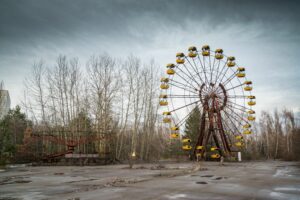 What to see near Kyiv by car?
7. Pyrohiv (Pirogov)
Visit the open-air museum of architecture and everyday life, where you can stroll through a territory populated with ancient buildings from all over Ukraine. Pyrohiv offers a unique glimpse into traditional Ukrainian life.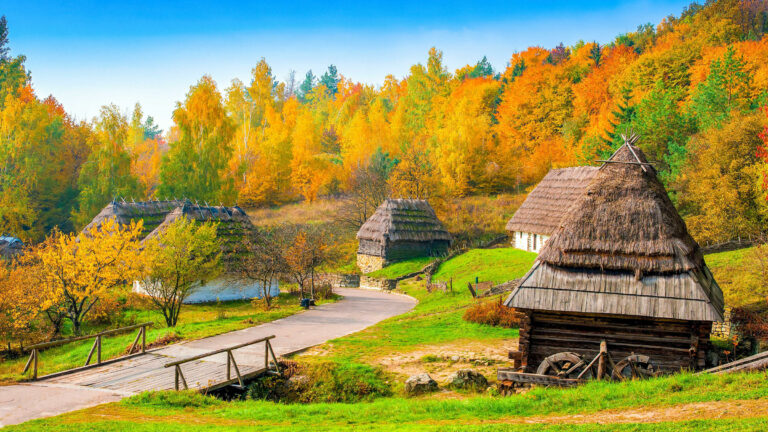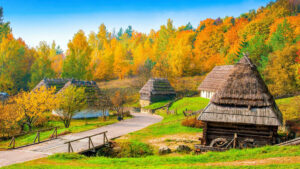 8. Cossack Glory Forest
This forest is a symbol of the heroism and spirit of the Cossack people. Visitors can walk through an alley dedicated to outstanding Cossacks and learn about the glorious pages of their history.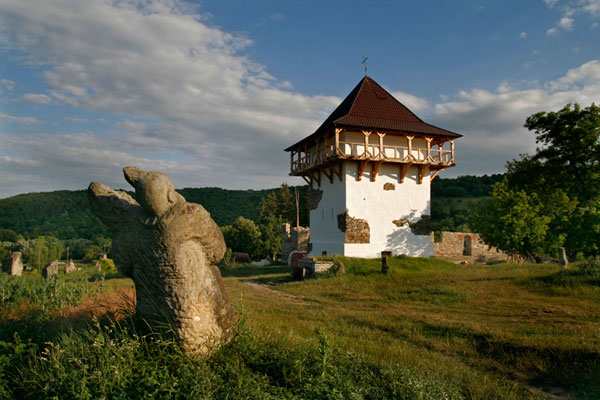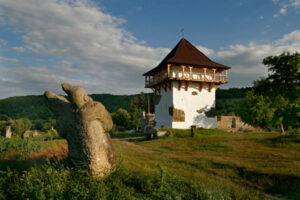 9. Yablunetsky Monastery
Located on picturesque hills, Yablunetsky Monastery offers not only spiritual renewal but also magnificent views of the surrounding area. Here you can enjoy the atmosphere of tranquility and discover the historical significance of this sacred place.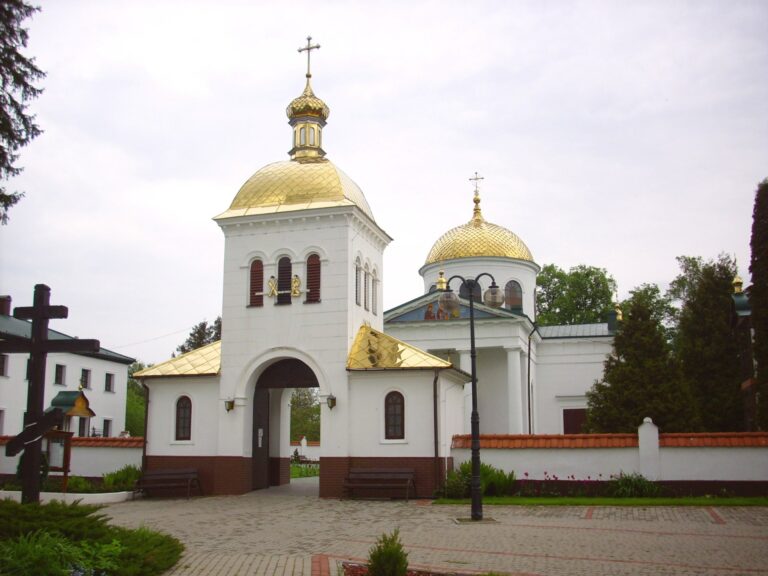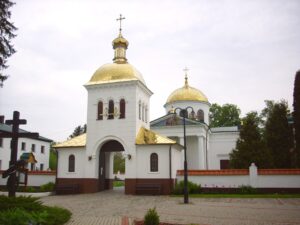 10. Holosiivskyi Park
This oasis of nature within the city of Kyiv offers wonderful walking paths, scenic ponds, and numerous attractions for relaxation and entertainment. Holosiivskyi Park is a great place to unwind surrounded by greenery.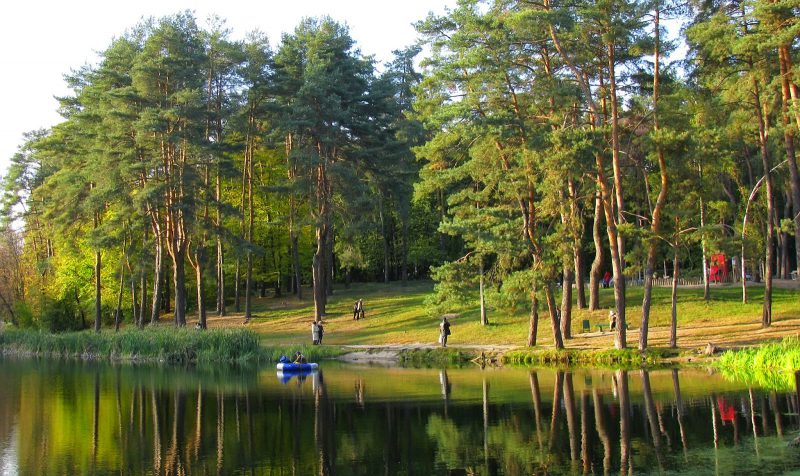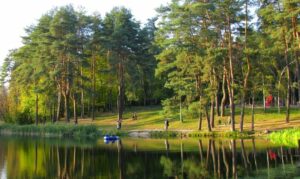 Traveling through the Kyiv region in a rented car provides a unique experience, combining comfort and freedom of movement. From historical cities to natural landscapes, this region is rich in diversity, and car rental allows you to uncover all its secrets, making your journey unforgettable.