Where to go in Odessa for the weekend?
Odessa, located on the coast of the Black Sea, boasts numerous interesting places and attractions both within the city itself and in its vicinity. Here are several places near Odessa that might be interesting to visit:
Where to spend a weekend in Odessa?
1. Arcadia:
This is a resort area with a beautiful beach, restaurants, nightclubs, and other entertainment options. Arcadia is known for its picturesque promenade and opportunities for active recreation.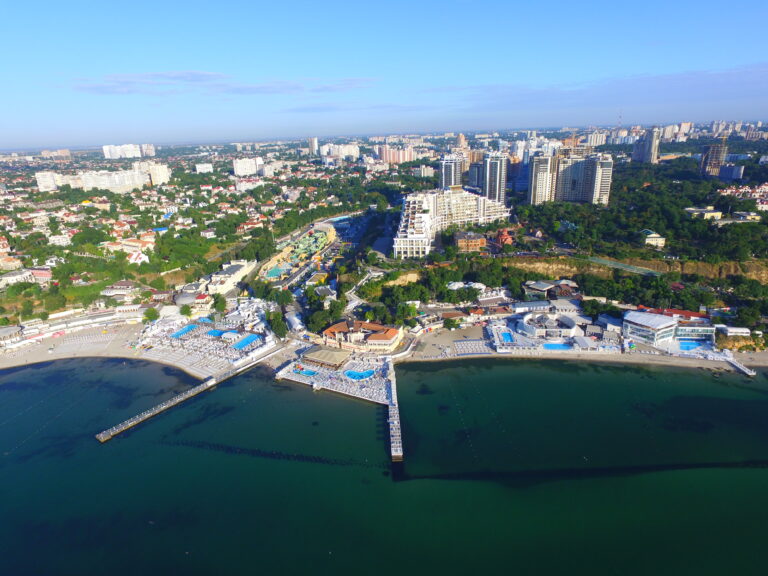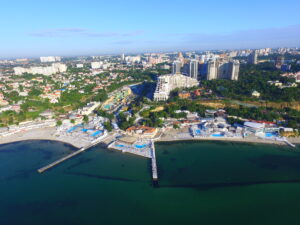 2. Dolphinarium in Odessa:
Located in Shevchenko Park, the dolphinarium offers spectacular shows featuring dolphins, sea lions, and other marine creatures. It's an excellent place for family relaxation.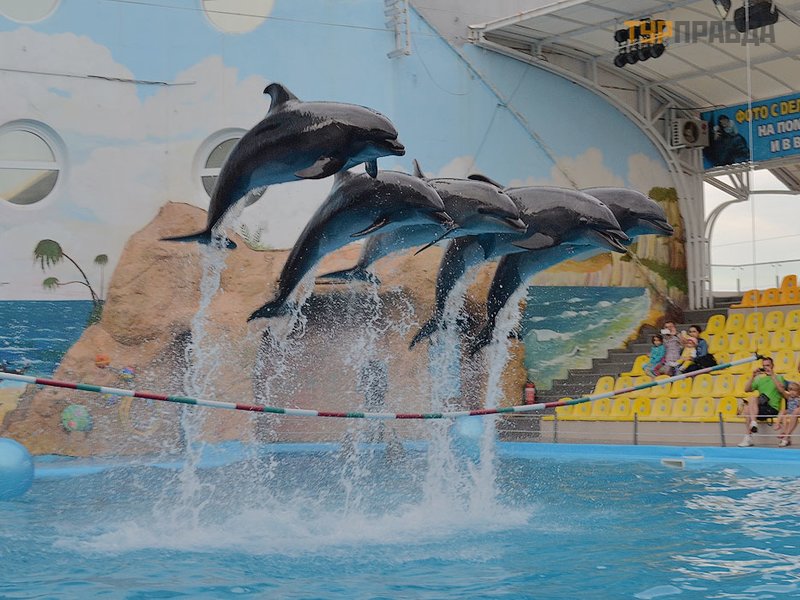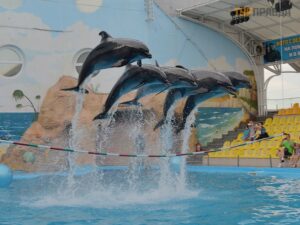 3. Vorontsov Lighthouse:
Built in the mid-19th century, the lighthouse is situated near Chayka Beach. Its white tower and red lens create a beautiful picture. Vorontsov Lighthouse is also a popular spot for walks and photoshoots.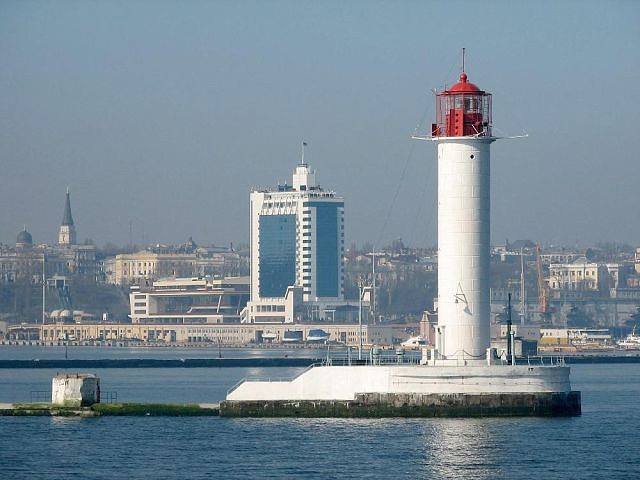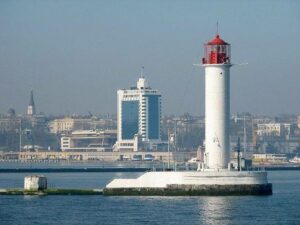 4. Franz Kuna Cultural Center in Odessa:
This center is an architectural and historical monument dedicated to the outstanding Austrian artist Franz Kuna. Here, you'll find art exhibitions, a museum, and a café.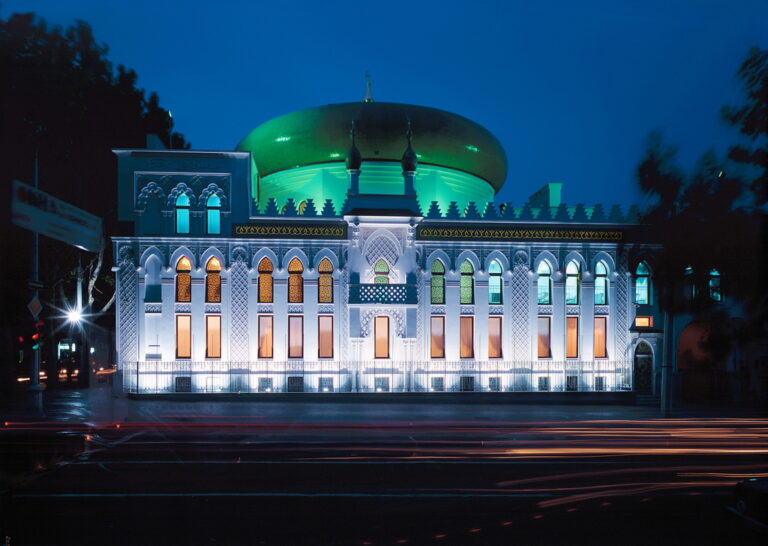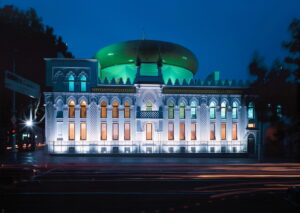 5. Zatoka Beaches:
Zatoka is a small resort village within a few hours' drive from Odessa. Here, you can enjoy beautiful beaches along the Black Sea and participate in various water sports.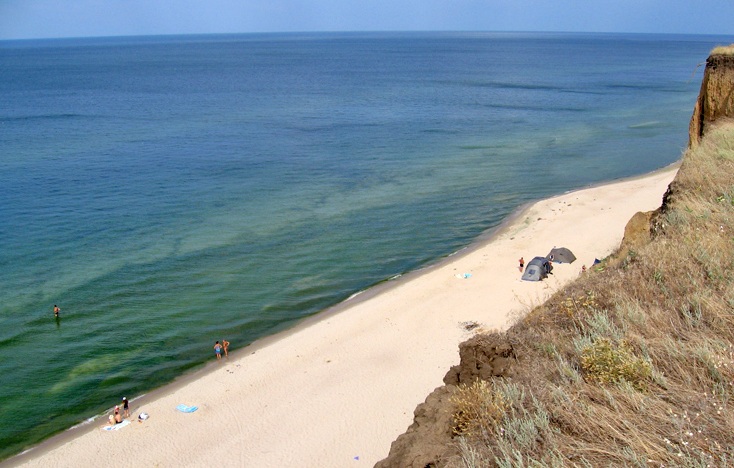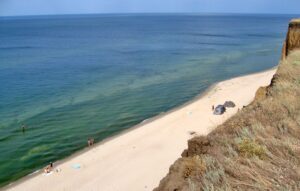 What to see in Odessa by car?
6. Shevchenko Park:
This park is an ideal place for walks and relaxation in nature. It features lakes, alleys, benches, and beautiful greenery.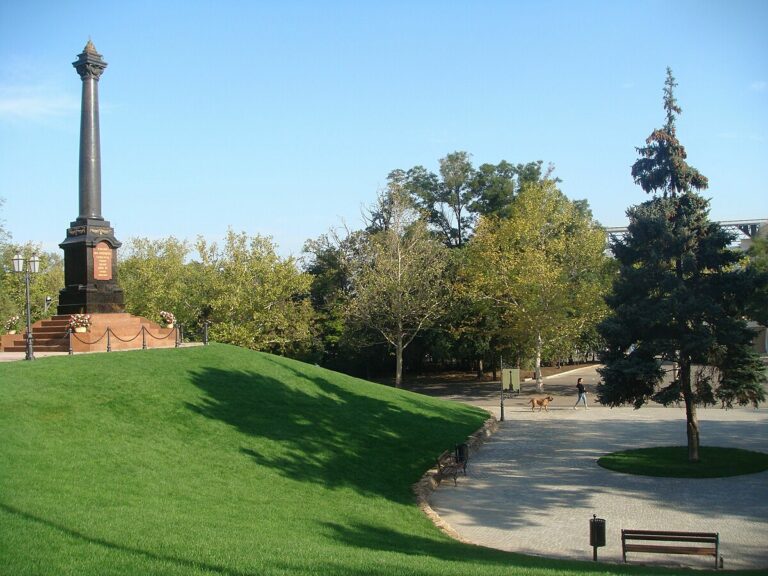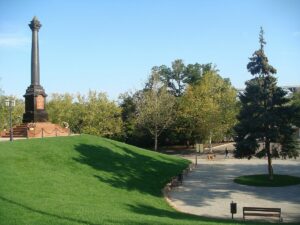 7. Bolgrad Winery:
If you're interested in winemaking, visit the Bolgrad Winery located in the small town of Bolgrad near Odessa. Here, you can learn about the wine production process and, of course, taste various wine varieties.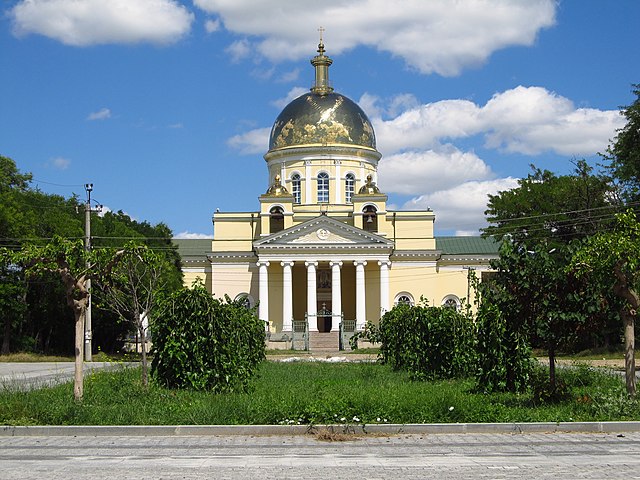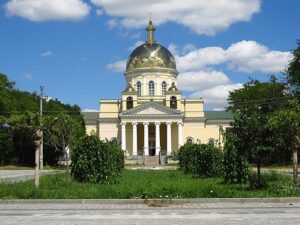 8. Bilhorod-Dnistrovskyi Castle (Akkerman Fortress):
This historical castle, built in the 13th century, is one of the most impressive examples of medieval architecture in Ukraine. You can enjoy a beautiful view of the Dniester River from here.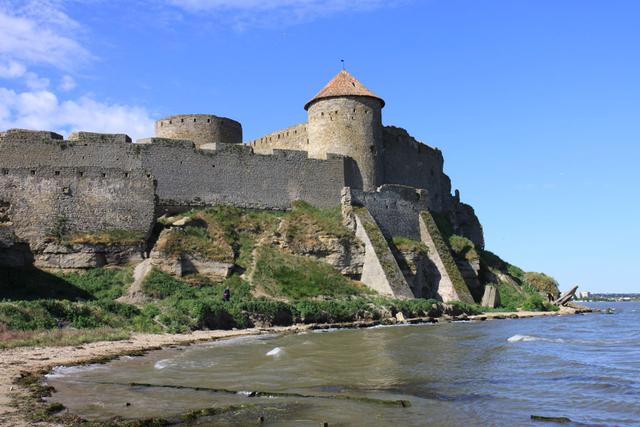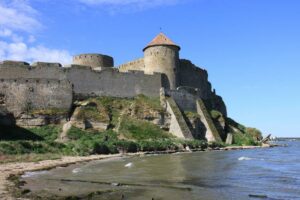 9. White Rocks (Koblevo):
Located a few hours' drive from Odessa, you can visit Koblevo and its beautiful White Rocks. This natural phenomenon consists of limestone formations of various shapes and sizes.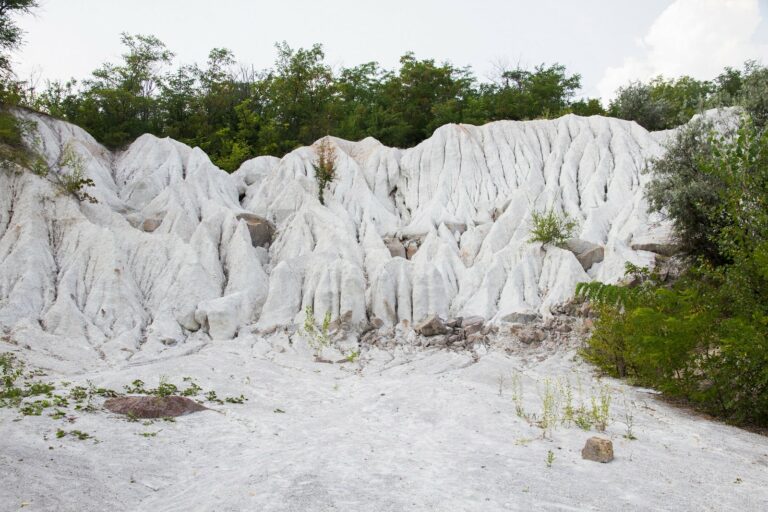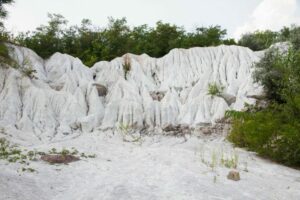 10. Botanical Garden of Odessa National University:
Founded in 1820, this garden is one of the oldest in Ukraine. Here, you'll find a variety of plants and trees, as well as beautiful architectural structures.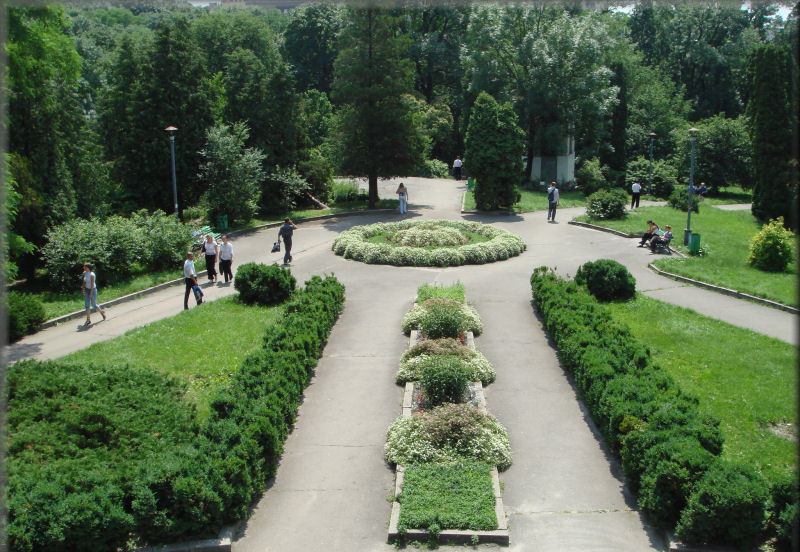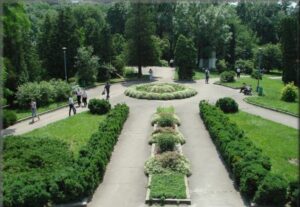 These places represent just a small list of what you can visit near Odessa. The city and its surroundings are rich in culture, history, and natural beauty, offering diverse opportunities for an interesting and enjoyable time.